Kerk-zijn is niet alleen voor zondag, we ontmoeten elkaar op allerlei plekken doordeweeks...
Meer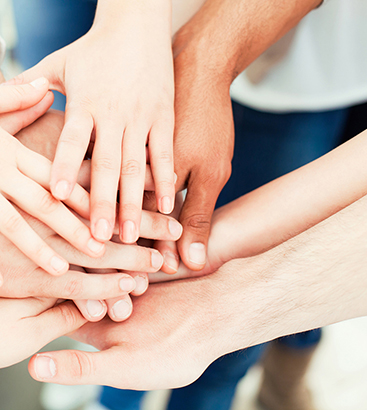 Upcoming events
[content_timeline id="1″]
jun 22, 2015
Women Conference 2015
Pastor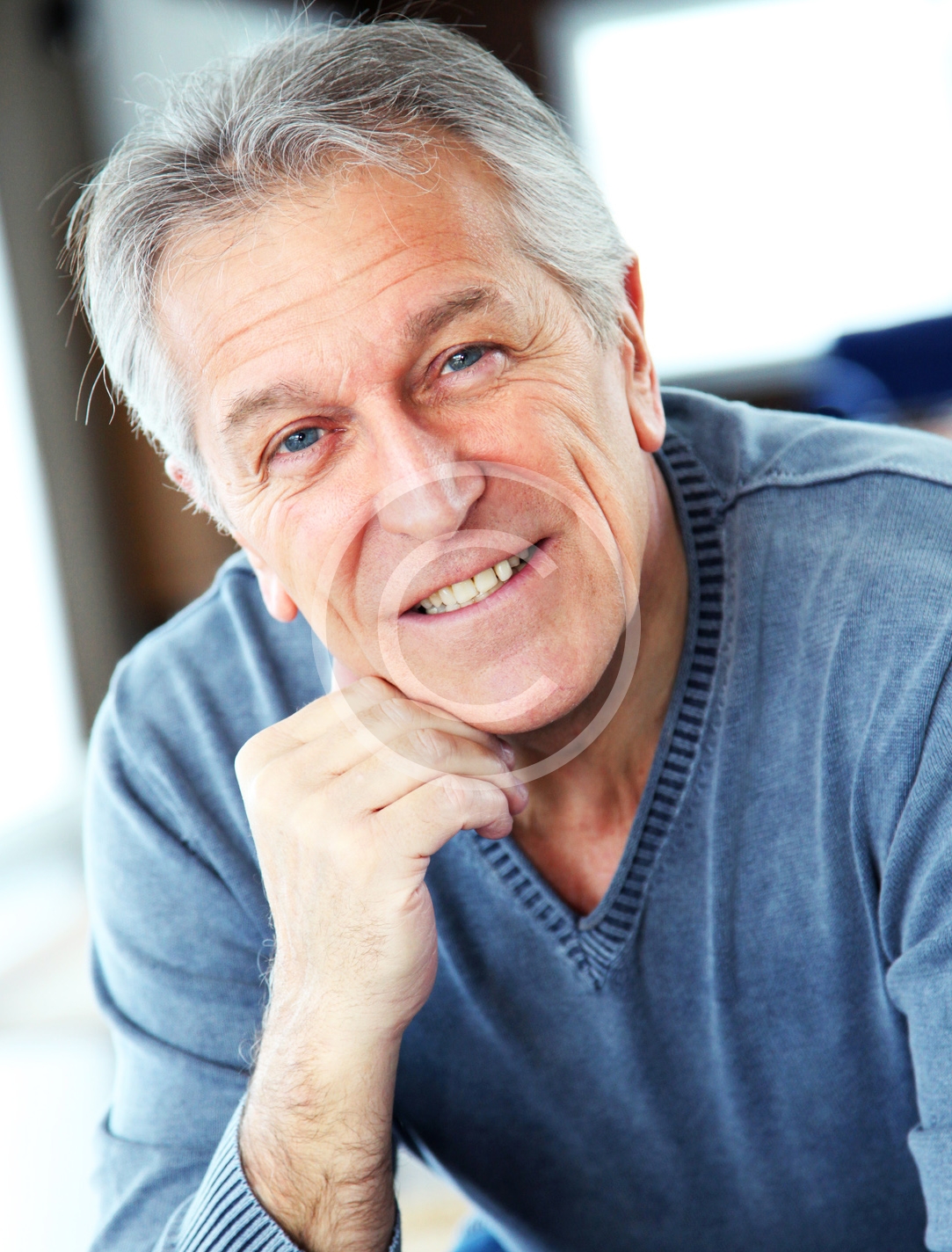 "One thing I ask of the Lord"
This is what I seek: that I may dwell in the house of the Lord all the days of my life, to gaze upon the beauty of the Lord and to seek him in his temple. Taste and see that the Lord is good; blessed is the man who takes refuge in him. The Lord is everlasting God, the creator of all the ends of the earth.
Podcasts
Holy Spirit: Strategic Thinking
Holy Spirit: Strategic Thinking
Holy Spirit: Strategic Thinking